Crafts & Activities / 2 March, 2017 / My Baba
National Doodle Day: Why It's Important To Get Your Child Doodling
To celebrate National Doodle Day, we want to introduce the doodle diary. We love when our children are dancing around filled with energy but we also really appreciate downtime where they can be quiet and everyone can relax. Allowing your child time to doodle will help them feel calm, whilst also stimulating their imagination.
Purchase some sketchbooks "" even one for yourself "" and allocate a time during the day, first thing before school or during the evening before bed where they will sit down and draw. If they're bouncing off the walls, sit by yourself and doodle "" the children will soon feel they're missing out and want to join you.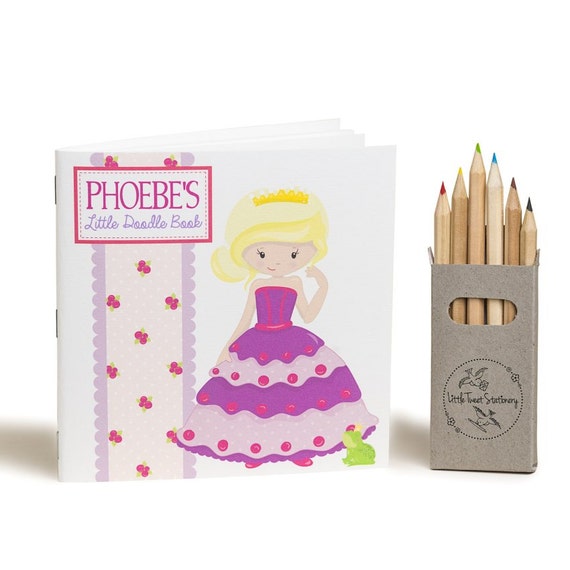 Add a toy to the drawing table for inspiration or tell a story and challenge the children to draw the characters you're describing. Drawing and doodling alongside your children is a great way to spend time together and also practise relaxation and mindfulness.
Finally, a doodle diary is a great way for you and your child to track their creative progress and watch how their drawing skills change and develop.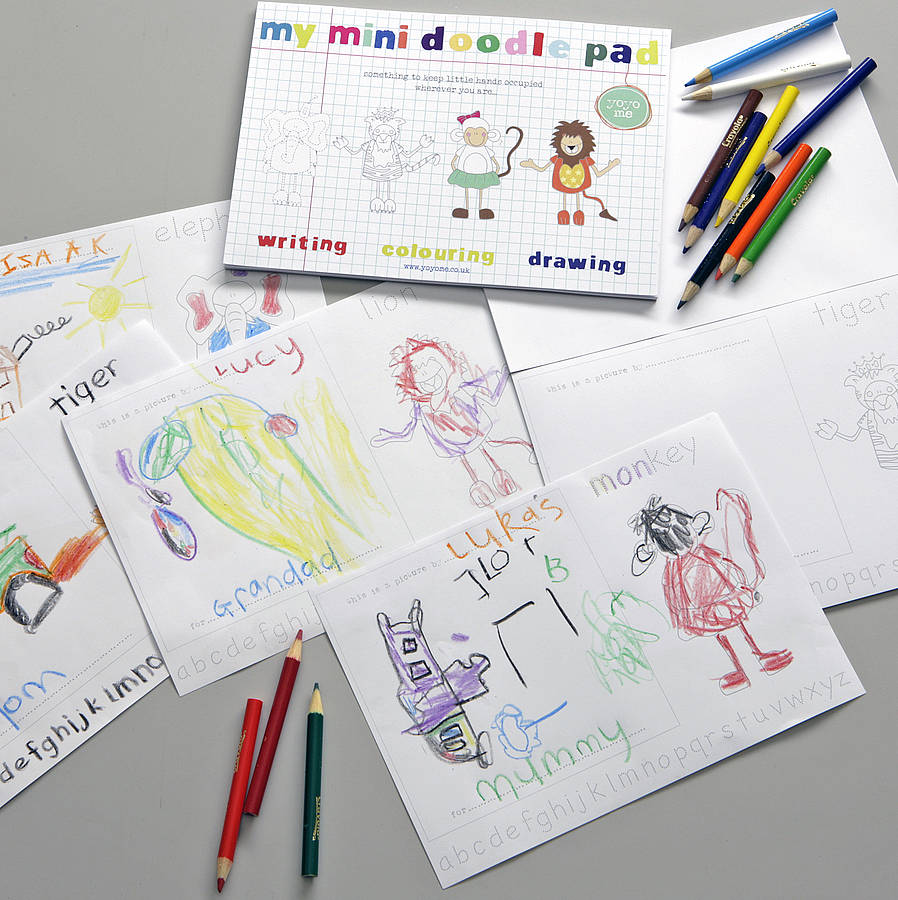 Get creative and have fun with it. Add some coloured pencils or even paints, if you dare!
Featured image: Notebook by GraceRigbyTextiles